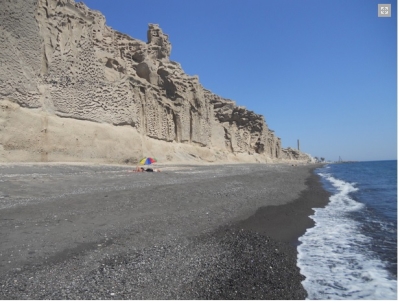 In Greece, particularly in the Greek Islands, it is not uncommon to find nude beaches.
If you are trying to find a nude beach in the Greek Islands, we show you some suggestions in the following maps but remember, do not off your clothes in any of the areas where you see signs forbidding nudity.
Beaches in Greece may change from topless to naturist to clothed from one year to the next.
Ask locals if the rules have changed. A nude beach isn't a license to be an exhibitionist; be sure to keep your behavior tame. Cameras are prohibited from most nude and clothing optional beaches, even for taking photos of yourself and your friends. These beaches are somewhat isolated.
Expect no amenities, including the basics such as bathrooms, when you reach them.
If you want to discover them, book your sailing trip to the Greek Islands with our company and enjoy your Greek Sailing Vacation.